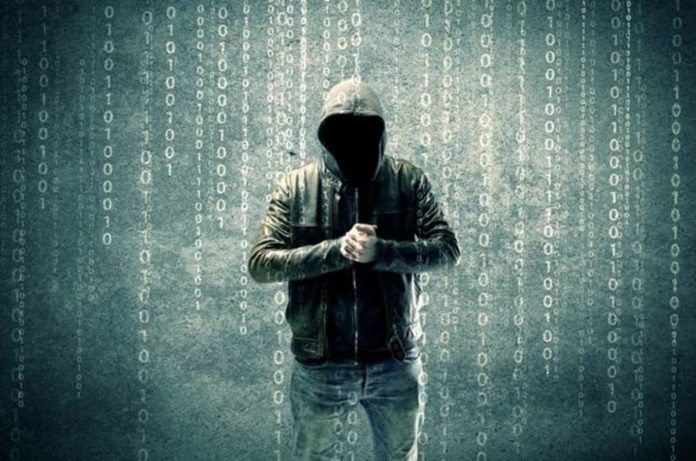 Phishing is probably going probably the most used terminology in hacking. On this text, we're going to discuss on the easiest way to do phishing, how attackers use phishing to steal your information and the way one can avoid it.  Moreover, this textual content is for educational operate and we don't help any illegal actions.
Initially lets discuss on what's phishing?  Phishing seems like fishing, and it is significantly alike. Primarily, phishing means stealing someone's private information and credentials by disguising oneself as a dependable agency, site, and lots of others. Let's see an occasion. If someone clones the login net web page of Fb and sends you a hyperlink of it asking you to login and look at then it's phishing. Nonetheless, this could be a fairly easy occasion merely to level out the way in which it really works. Hackers are further inventive than merely copying a straightforward site and sending you message. It may can be found in sort of mail, a notification or a textual content material message telling you to try one factor or take movement in your account and a hell lot of additional stuffs.
So, now let's discuss on the steps used to conduct phishing.
Learn how to do phishing?
Listed under are the important steps using phishing.
Clone a well known site akin to Fb, Twitter, or any site you could like. Primarily clone the login net web page so that you simply simply get the password instantly.
Uncover a sufferer and ship him the hyperlink of the cloned site asking him to login. It's decided by your creativity the way in which you do that.
When the sufferer login throughout the cloned site you are going to get the small print of the sufferer.
You'll uncover the easiest way to do these stuffs on-line. The principally used software program for this operate is SET (Social Engineering Devices) and it might be utilized in Kali Linux. If you would like an in depth article on site cloning and getting credentials, comment down.
Learn how to avoid it?
Now let's talk about on the easiest way to avoid your information getting stolen by phishing. Listed under are some tips to avoid phishing.
Under no circumstances login in unknown web sites : So, that's straightforward and self explanatory. There are many situations when a popup comes out of nowhere suggesting you to try some stuff. And should you click on on there it asks you to login by way of Fb, gmail or one other social accounts. Don't ever do that besides the site you are visiting is a dependable one.
Creating accounts using gmail or Fb doesn't require password : You be taught it correct. When you end up creating an account for say a relationship site using your Fb account for instance. You may certainly not must make use of your Fb password inside that site. The one issue it is a should to do is to grant the permission to it on Fb. So, if it asks you to enter your Fb password, assume twice sooner than hitting your keyboard.
Don't ever click on on hyperlink despatched from e-mail account you don't know : Properly, it doesn't need further rationalization.
See the site URL sooner than logging in : That's basically essentially the most useful resolution to forestall your self from phishing. On a regular basis look at the online take care of. As an example if a phishing take care of is asking you to log in, it is going to certainly not have the equivalent URL as a result of the URL of Fb "https://www.fb.com" . It may have an IP take care of like "123.123.3.1" or some utterly totally different URL like "www.facebOOk.com". Uncover that the second URL I've talked about has capital O. So, must you pay appropriate consideration you could distinguish a phishing site with precise site.
So these are the important stuffs you must discover out about phishing. When you've gotten any queries or suggestions for future articles please comment down beneath. Moreover give a go to to our Facebook page and activate site notifications to get notified about our future posts.