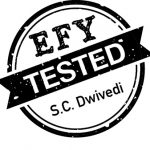 This simple temperature controlled circuit triggers automatically when the ambient temperature goes beyond a set limit of, say, 50 degrees centigrade. This temperature setting can be changed as per requirement through the potentiometer in the circuit.
The circuit has three parts: the sensor, main control unit, and relay driver. It works on 230V AC mains. A bulb used in the circuit acts as a load for demonstration purpose. When the room temperature goes beyond the set limit the bulb switches on automatically. The author's prototype is shown in Fig. 1.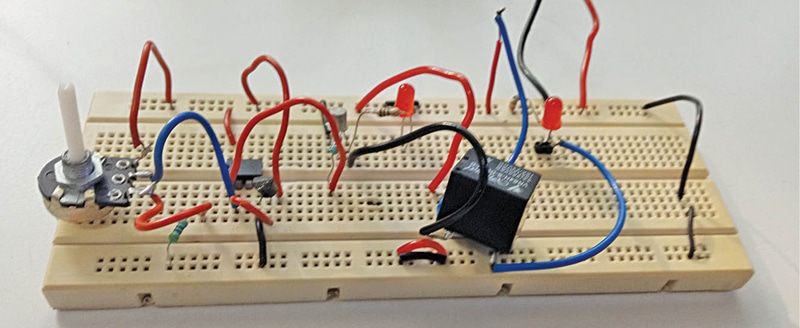 Download PCB and Component Layout PDFs: click here
This project will be published in a few weeks. If you want to access it now, refer to Electronics For You's January 2023 Issue–print or ezine edition.